How a Legend is born
Italy is a nation renowned for its style and class. Italian bikes are no different. When we think of a beautiful road bike, most of us would most likely conjure up images of a Pinarello, or a Colnago. Yes, these bike are stunning to look at, they are functional for the purpose they serve, and the high end models will cost a small fortune. What they are not, is bespoke.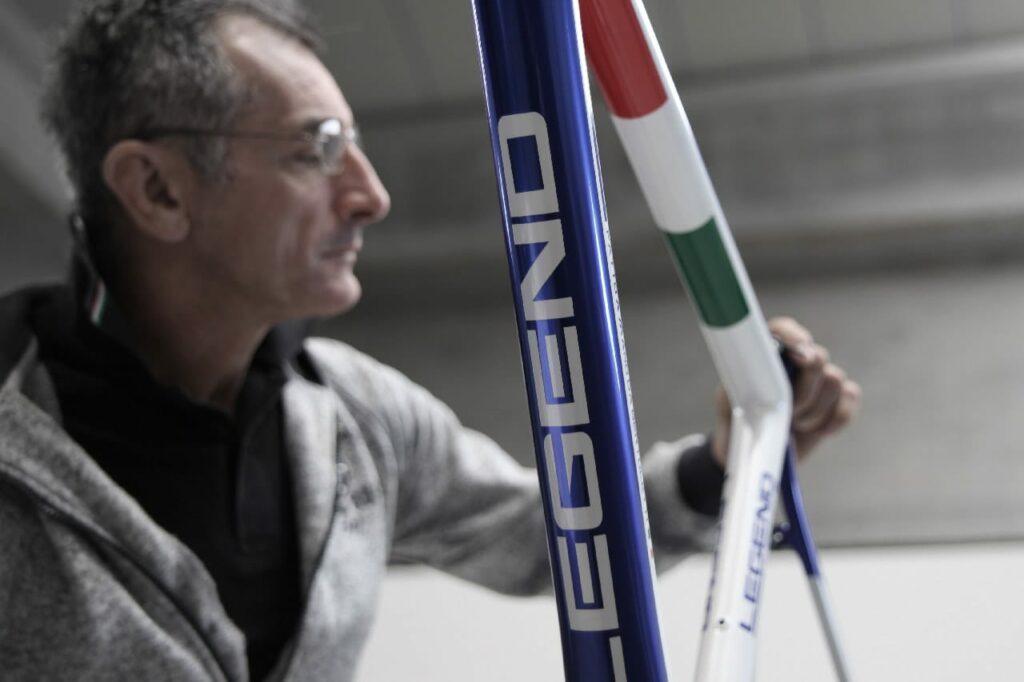 A truly bespoke bike is just that, bespoke. It is made to fit the needs and wants of the person riding it. From the frame material, geometry, paint and finishing kit, Legend will have an option. This is where Marco Bertoletti comes in.
Since 2009, Marco and his small team of expert craftsmen have been building truly magnificent bikes for riders all around the world.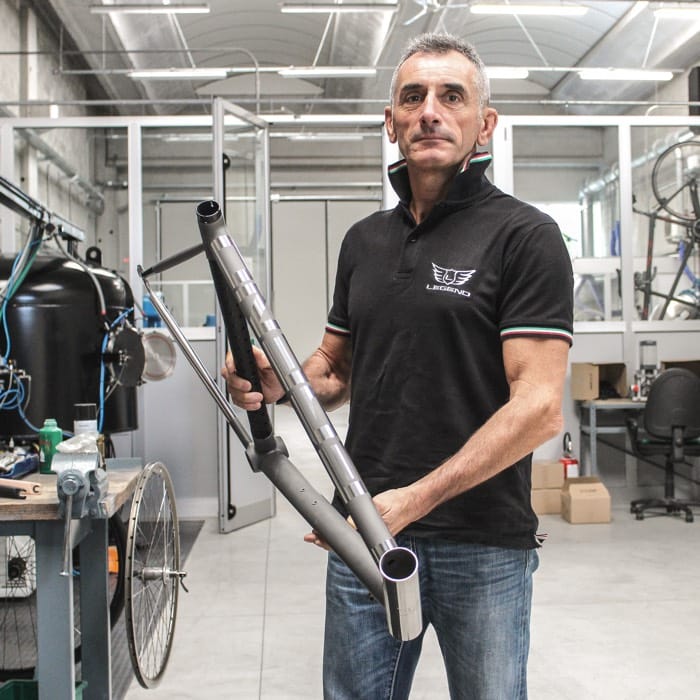 "In this new adventure, I gave it everything I had: acquired expertise, passion, and new ideas to create the best frames and bicycles in the world.
The profound knowledge of materials and their evolution – aluminum, steel, stainless steel, titanium, and carbon. The very high degree of customization of my frames helped build Legend – a brand that in its name has its destiny.
Today, from Australia to Dubai, "Legend by Bertoletti" represents the dream of many cyclists among Italian bicycles manufacturers. An achievable dream. Just define a budget, know yourself and your goals, then rely on my experience." – Marco bertoletti.
Your legend, your way
No matter what your cycling goals are, Legend will have an option for you. The options are almost endless. After a full on carbon racer? Maybe a long lasting, super durable titanium cruiser? Maybe a mixture of both? Legend will have you covered. You can view some of Legends options by clicking the below link.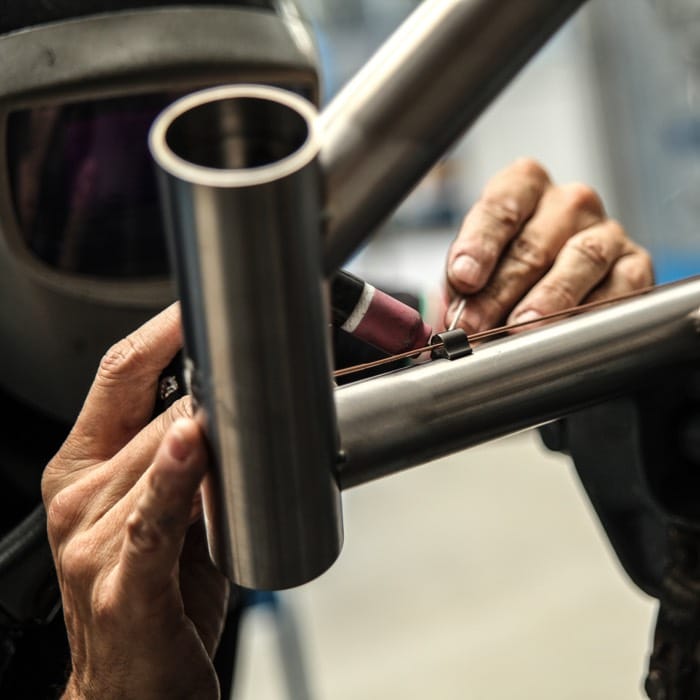 The process
"For the design, construction and painting of a "Legend by Bertoletti" frame, at least 50/60 days are needed. Every detail is carefully looked after to meet the highest quality standards. Just as well, every new frame model is subjected through a tough stress and crash test. Compact or traditional, competing or comfortable, every frame uses the latest technology, while continuing to look for new technical solutions in application. Your bicycle will need to be perfectly suited to your physical and athletic needs to guarantee the performance you have always dreamed of." – Marco Bertoletti.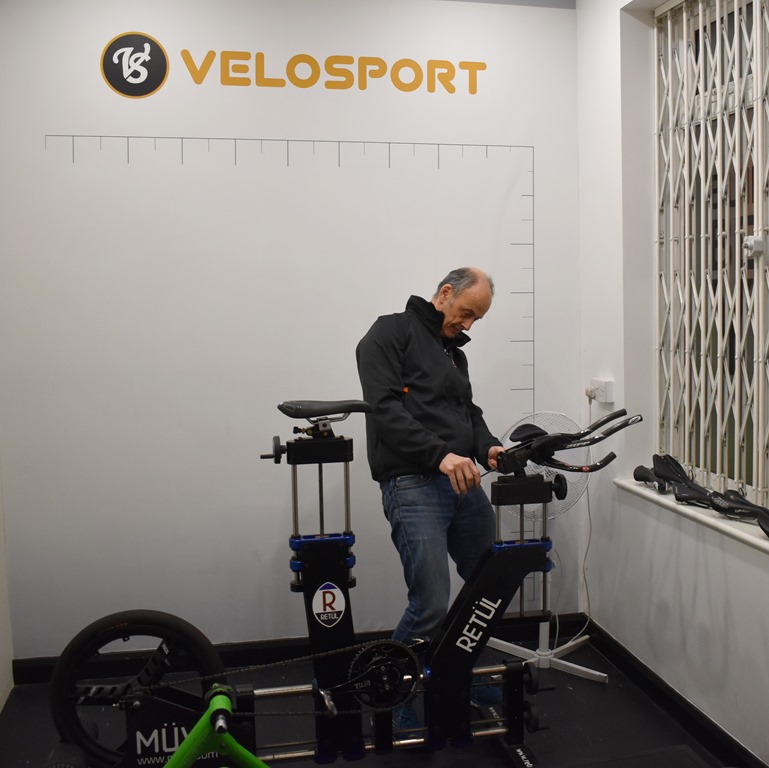 Become a Legend owner
Velosport are an official Legend reseller that can help you at every step to get the custom bike of your dreams. The first step would be to pop into store and have a chat about the brand and the bikes. We can show you some of the frame options available, which you can also see by clicking the button below.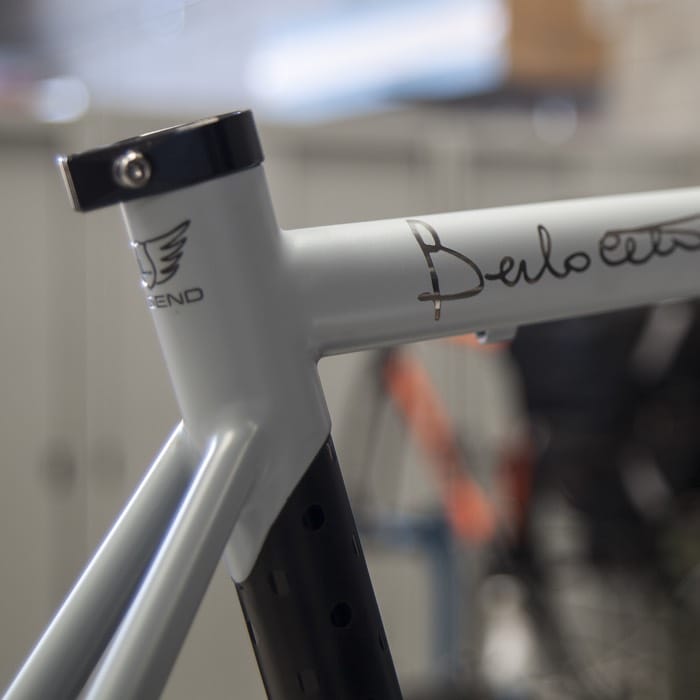 Once you have decided on a frame, it is time to take some measurements. Steve, our experienced bike fitter will perform a frame sizing and ascertain what type of riding you will be doing. Once that technical aspect is done, we can talk about the fun stuff ie colour.
The colour options and configurations are almost endless and we are confident that we will a colour way that you will fall in love with. To view some of the Legend bikes we have already built, click the button below.
Waiting game
Once type of frame, frame material and colour are decide, and we have all the correct measurements, the Legend team will start building your frame. It can take around 60 days for a Legend frame to be built and painted. Once the frame is completed, it will be shipped to us and we will build the bike with the components of your choice (this will be discussed before the frame building begins).