Cycling as part of a club is a sociable and fun experience, allowing you to discover new routes whilst going further and faster. Velosport CC is a friendly club based in Putney, created for the Borough with an aim to introduce a wider audience to road cycling. Weekly rides will be led for a variety of skill levels, from complete novice to seasoned campaigners.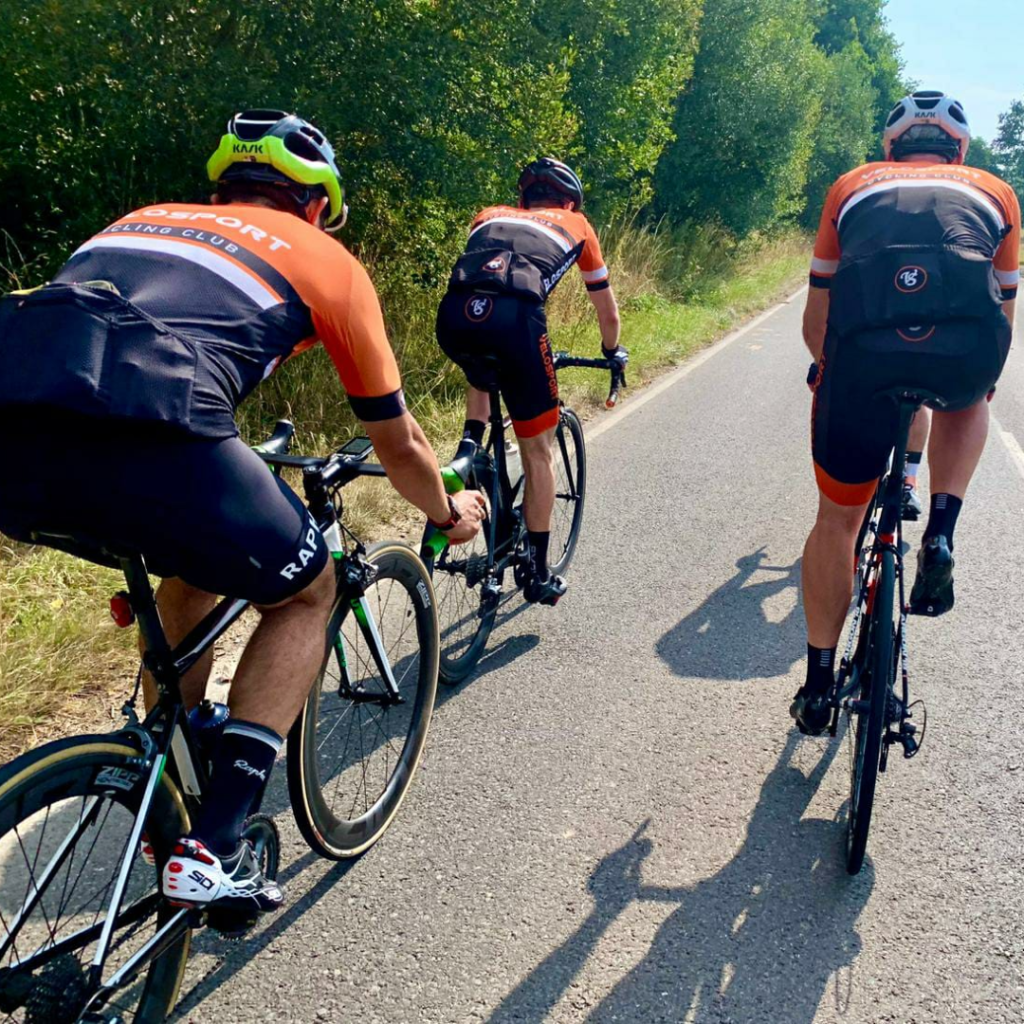 More than a club, we aim to make our members feel part of a community by supporting each other in achieving cycling goals and offering a wide program of activities both on and off the bike. At Velosport CC, we believe cycling should be a sport anyone can get involved in regardless of gender, race, age or beliefs. We welcome members from any background, whether you just enjoy riding your bike and want to keep fit or if you are looking for training support for a big event.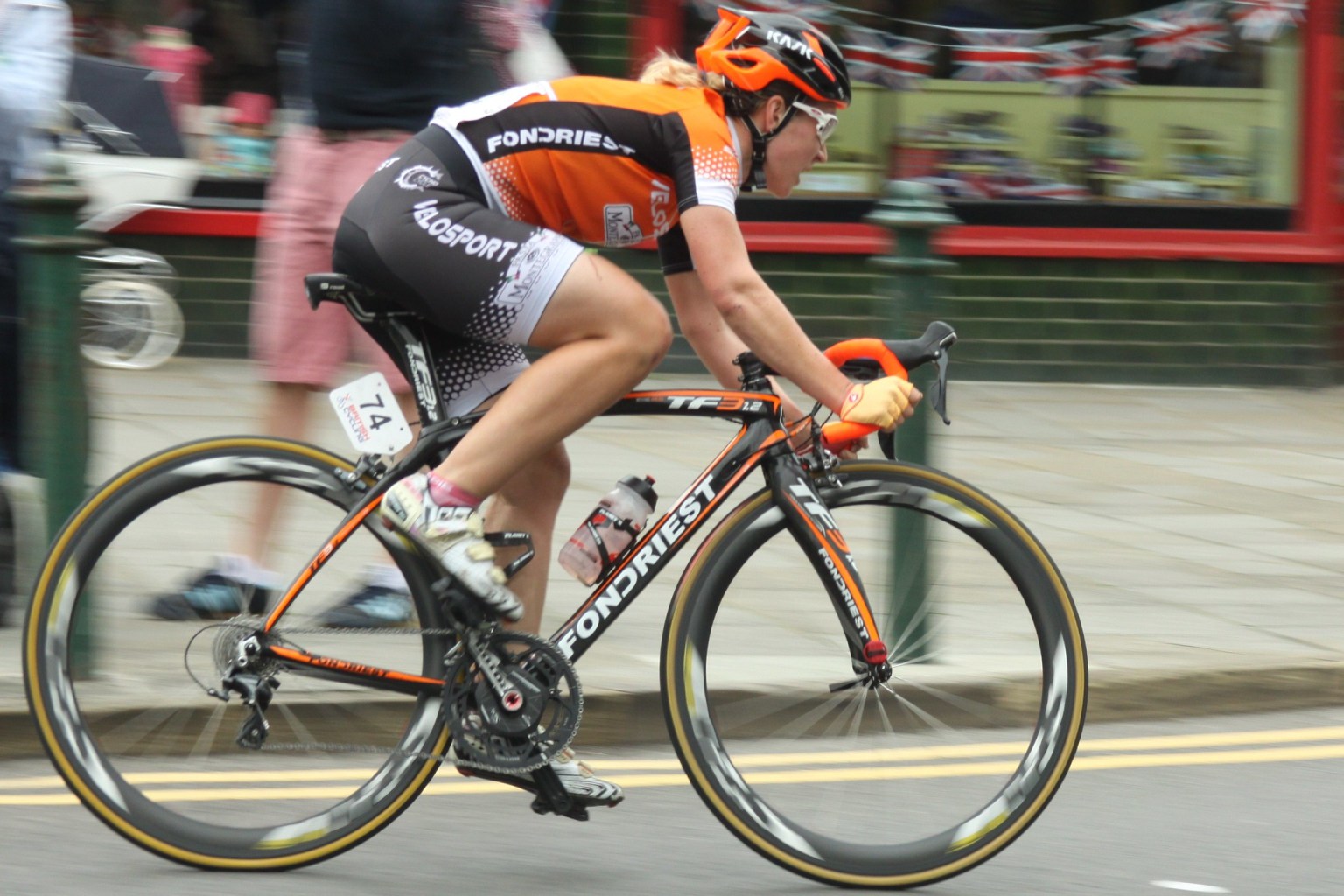 Benefits of membership include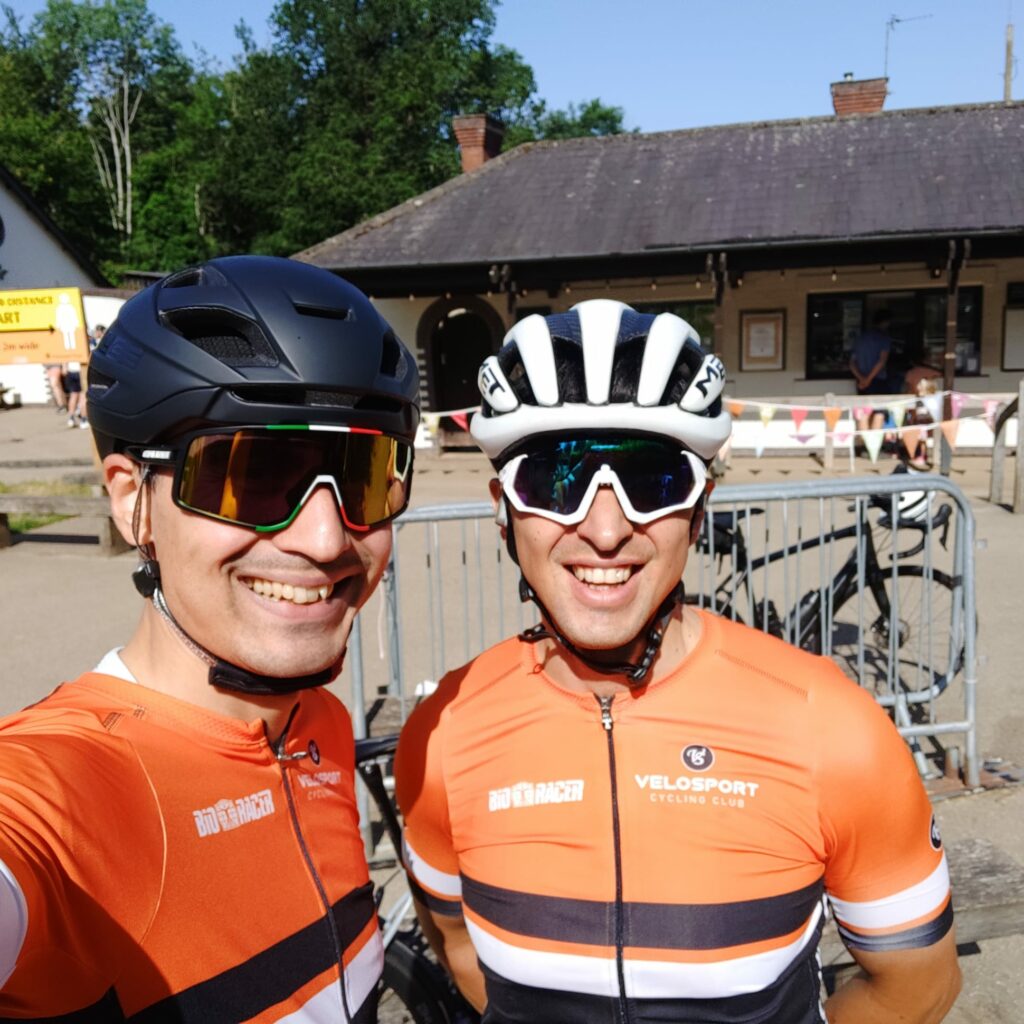 Sunday club rides
Online group training sessions
Club racing team
Meet new people, make new friends
Discover new routes and destinations
Pro club specific kit
Exclusive offers from Velosport store
The club exists for all levels of riders and is keen to promote new cyclist becoming involved with the club – enthusiasm is the most important factor so don't worry about your ability, the club is here to help you improve. Typically the Sunday Club ride lasts for 3-4 hours and can cover anywhere from 70 – 120km depending on your ability. Equally, pace may vary from 22 -35+kph, it all depends on the route and Ride leaders at the time and remember, it's considerably easier riding in a group then going solo. Ultimately these rides are social and an opportunity to ride with friends, meet new people and enjoy a piece of cake and coffee.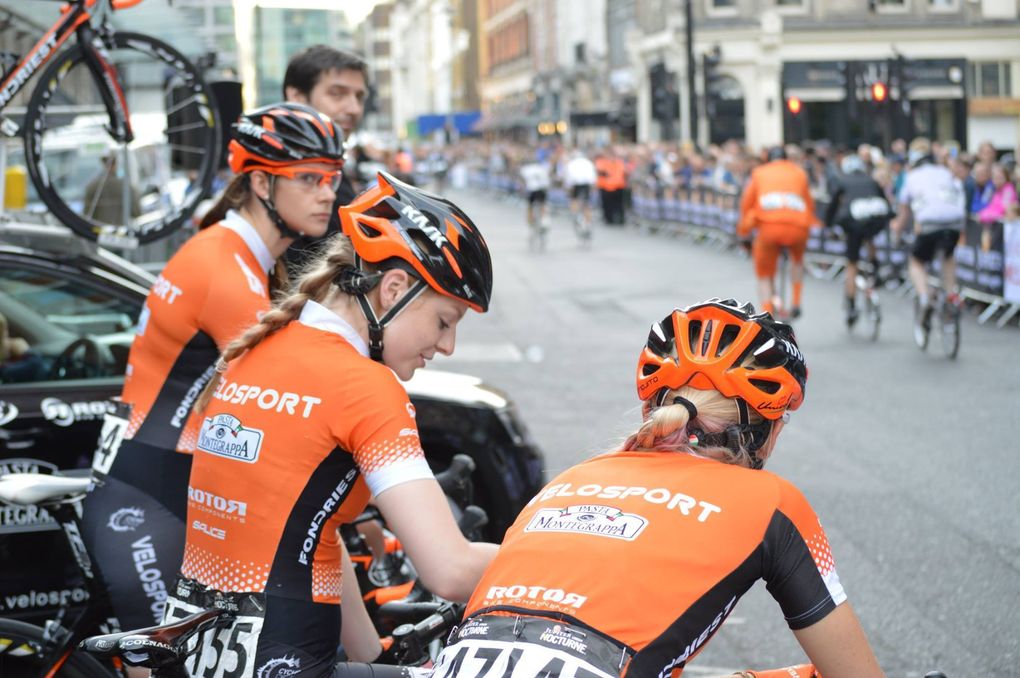 If what you've read so far sounds good you may be wondering how you join? Well the first step is getting in contact and coming along for a couple of Sunday rides to meet us and more importantly get a feel for the club. If after meeting us you would like to join us there are a couple of steps towards becoming a member. First, for insurance purposes we require all members to affiliate with British Cycling. Once this has been done we require the completion of a membership form and annual affiliation fee of £30 – which goes into organising club events and affiliation fees. Once completed you will be set up in the club and are good to go.
For more information email the club at info@velosportcc.co.uk to join us on a club ride and to apply for membership.