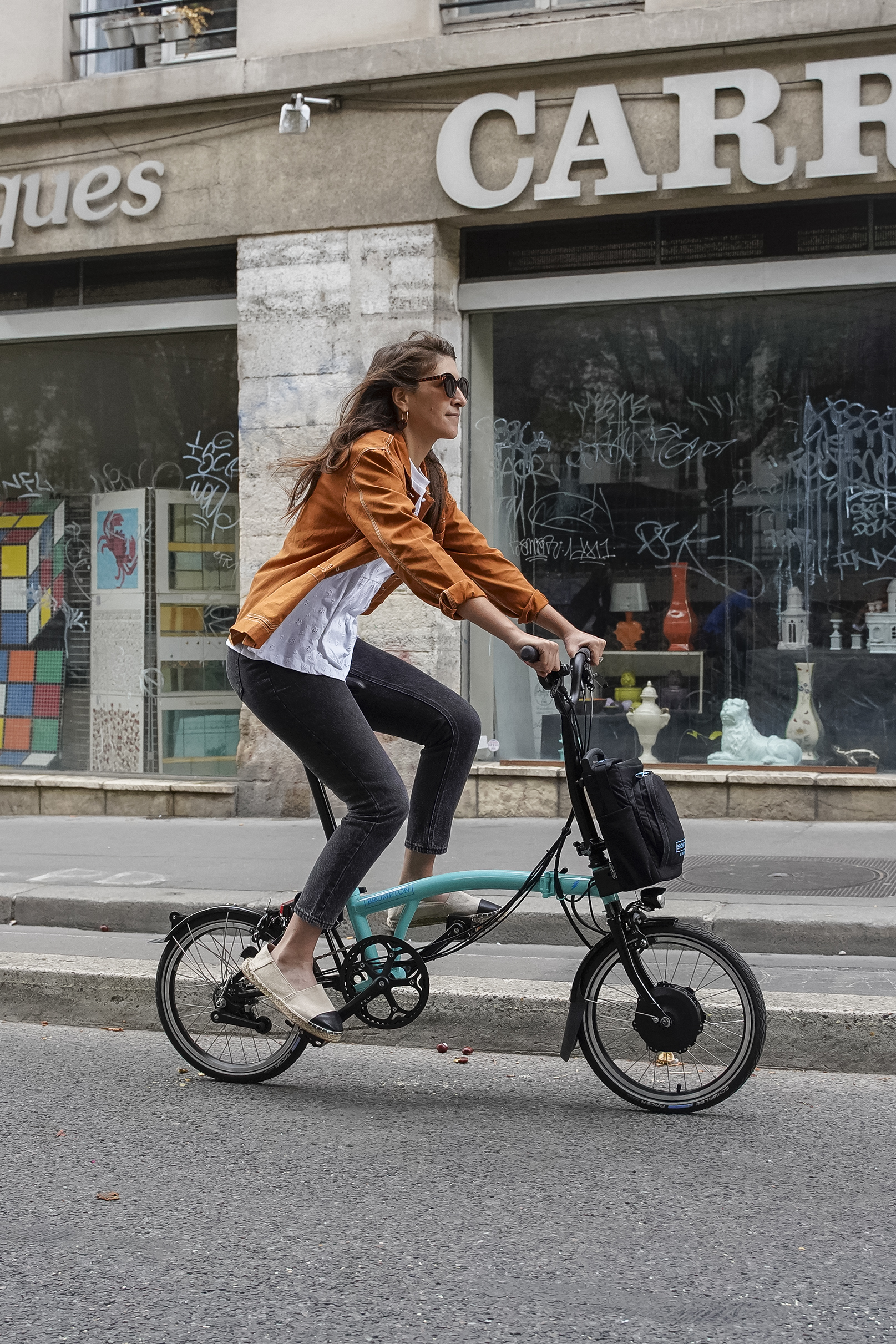 Take The Stress Out Of The Daily Commute
For some, the thought of the daily commute to, and from work is enought to fill you with dread. Busy Trains, grid locked roads and expensive parking are all good reasons to come up with an alternative mode of commuting transport.
Cycling to work is the ideal commuting option. You will no longer need to worry about delayed trains and buses, and grid lock road rage will be a thing of the past. Cycling is more enviromentally friendly, Can improve physical and mental health, and with the cycle to work schemes, can save you a lot of money too.
Save 25% – 39% On A New Bike With A Cycle To Work Scheme
With a cycle to work scheme you spread the cost of a new bike, interest free and with no up front costs. Payments are taken for your new bike out of your gross salary. The process is simple, flexible, and allows you to purchase accessories along with a bike.
How Do Cycle To Work Schemes Work?
The simplest explanation is that cycle to work schemes act as an employee benefit, in the form of a salary sacrifice. This means that you agree to give up part of your salary in exchange for a benefit – in this instance the benefit is a bike and or accessories. The salary sacfrifice is taken out of your gross salary (before tax) which means you will pay less income tax and national insurance.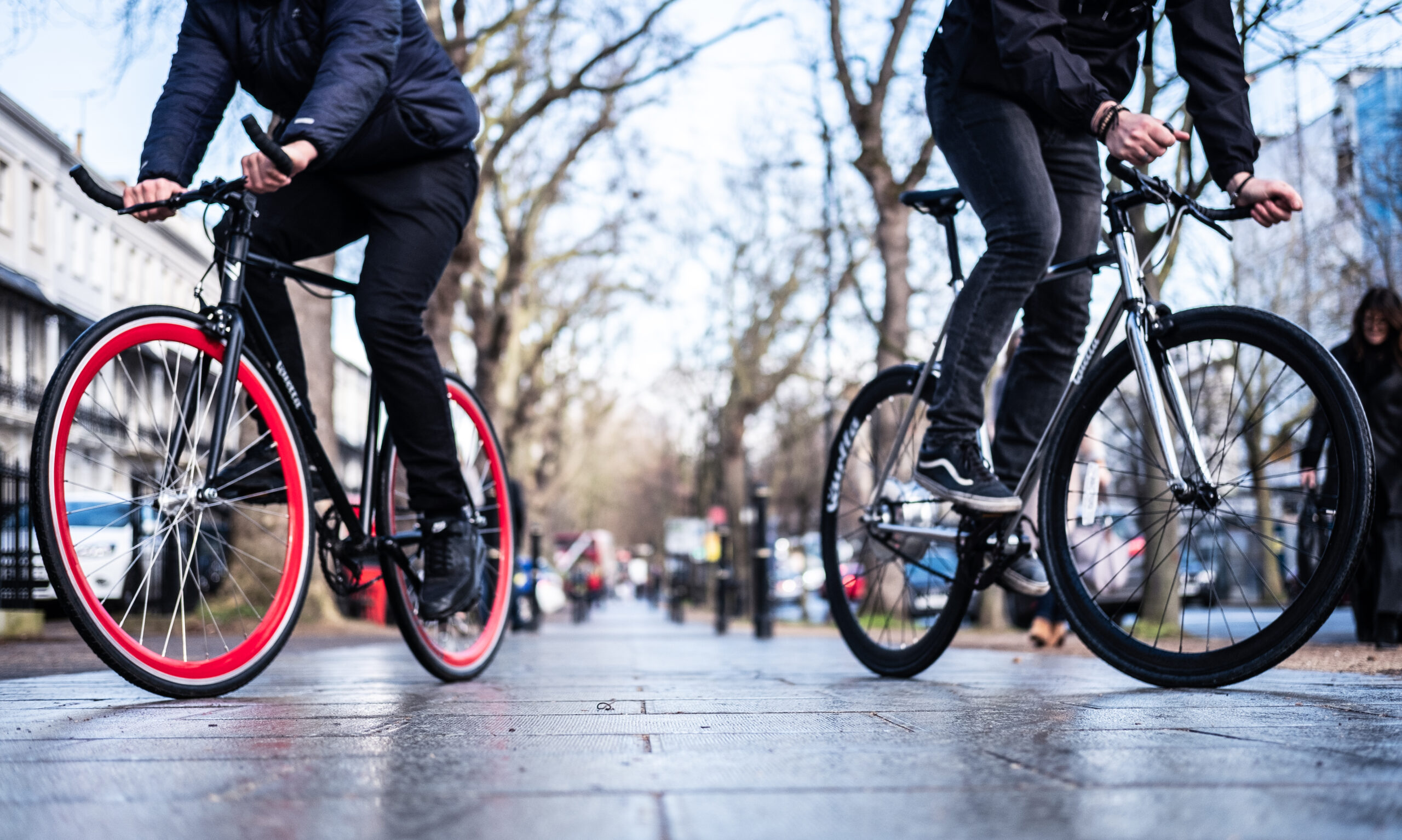 Cycle To Work Schemes And Velosport
Using Your Voucher With Us Is A Breeze
To buy a bike on a cycle to work scheme through us, you will first need to decide on a bike and accessories. If your place eof business requires a quote to obtain a cycle to work voucher, get in touch and we will be happy to help you choose the right bike and equipment. We will put the quote together and email it to you.
If you already have a cycle to work voucher, and know what you want, life gets even easier. get in touch with us and we can get together everything you need for you to pick up in store. We can also ship straight to your door.
If you have a "CycleScheme" voucher, you can redeem it on our website. Just choose your bike and accessories and check out as you would on any web order. When you get to payment, you simply select the "CycleScheme" option and enter your details.
We Except Almost All Cycle To Work Vouchers
There are now a number of different cycle to work schemes out there that offer slightly different benefits. They all work in the same way, you will just need to check with your employer which scheme is available to you.
Vouchers we except are
CycleScheme
Cycle 2 Work
Cycle Plus
Green Commute Initiative
Cycle Solutions
If you have a voucher that is not on the list, please get in touch and we will do all that we can to help get you riding.
Excluded Items
There are some items which are not available to buy using cycle to work vouchers
Sale bikes (Contact us if there is a sale bike you would like and we will try and help)
Hunt wheels
Cycle computers
Cameras
Nutrition
Turbo trainers
Watches
Bike racks
Kids bikes
Halfords c2w schemes cannot be used to buy Brompton bikes. All other cycle to work schemes can be used to purchase a Brompton